Hi! I'm Joost de Valk, an internet entrepreneur from the Netherlands.
I'm the founder of Yoast, where I'm currently acting as interim CTO. I have a long history in digital marketing as well as WordPress. I'm married to Marieke, who was Yoast's CEO until we sold it and is now its Chief of Strategy. Marieke and I have four children together.
Marieke and I invest in companies in the digital space through our company Emilia Capital. You can check out our investments here or get in touch if you want us to invest in your company!
I founded Yoast in 2010, after working in several different companies as a digital marketing consultant. I've worked on some of the biggest SEO projects in the world, like the site migration of the Guardian from .co.uk to theguardian.com.
The Yoast SEO plugin, that I started as a hobby, became Yoast's main product and is currently active on 13 million websites. Yoast currently employs 150+ people. Approximately 120 of those 150+ are based in Wijchen, the Netherlands, our hometown.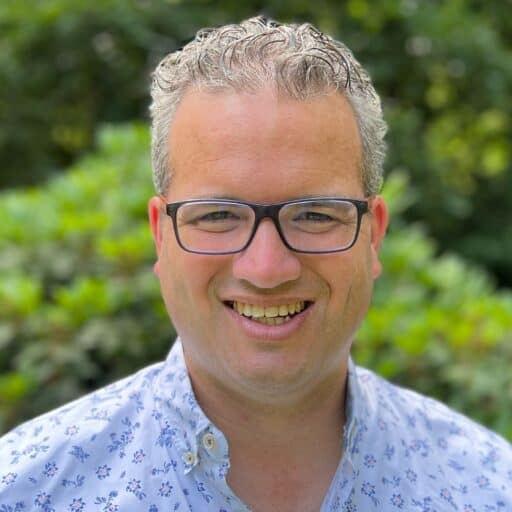 Speaking Engagements
Although COVID-19 has changed things a lot, I love the opportunity to speak at conferences all over the world.
Upcoming Gigs
Your Event Here!
Looking for a speaker? I'd love to hear about your event!
October 5, 2022
I'll be keynoting the News & Editorial SEO Summit. This summit is held online Oct 4 and 5th of 2022, I'll be speaking on Oct 5th myself.
Past Speaking Engagements
Yoast SEO
Yoast SEO is the most used SEO plugin for WordPress. With automatic XML sitemaps, the most sophisticated Schema API and lots and lots of technical SEO optimizations inside, your site deserves nothing less.
WordPress
I spend on average about 2 hours a week on WordPress core, mostly making small technical improvements to improve its SEO and performance.
WordProof
I'm an investor in and advisor for WordProof. The WordProof Timestamp Ecosystem empowers internet users and content creators with the tools to build a safer and more trustworthy internet. We're building a trusted web, together!